Introduction to how to get free likes & Comments on Instagram
Hey Guys What's up ? Welcome to the Musicallytech. You know about music , singing guitaring and other instrument playing. You will get many Song guitar chords with lyrics to learn and play guitar. Check for Sesame Street Mascot Costume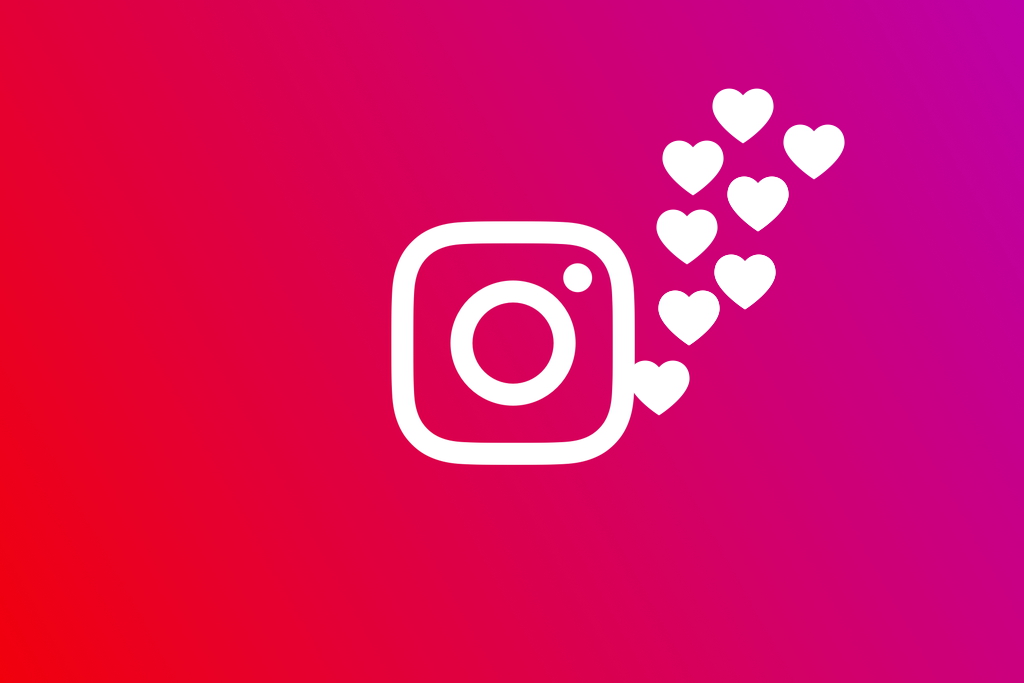 But Today we are going to tell you a magical way or say a fast way of getting Instagram likes and Comments on any post through telegram.  Think that that how to get free likes & Comments on Instagram Post? Is this so simple?
As we know Millions of people using Facebook groups to get popular on Facebook page , On Instagram and others , But Today I will Give you a Tricks to get free Likes , comments in few minutes.
In this Current time , Our technology has reached to the next level and I will tell you that next level tricks to get free likes and Comments on Instagram.
How to Join in these groups?
If anyone is already present in these groups , then he can easily add you in these Groups without paying , But in this World an Unknown man cannot add an another Person and cannot teach how to use these or anything in free , So if you want to join These Groups I can add you  in very very Cheap Rate and I will provide a mentorship and also how to use it properly. Just Email me on rs7646893@gmail.com.
How to use ? read out these all following Steps
Now I am going to talk about Telegram Dx Likes and Comments Server Groups. The Dx is what , the dx is a bot which is programmed by the group Admin or Programmers.
Suppose I am taking an Example of a Telegram Group that is  Dx 50 Likes , First Click on this Group of dx50  and the Bot will give some Chatting Instruction.
You can Chat with  the Bots of a particular Group by using these word are /start , /help , /list  , /rules , etc.
After that Click on the Bot DP and There will be a message option to get start this group.
how to get free likes & Comments on Instagram Post?
So Click on the 'start' Button and write /list and send it and the bot will give you a List of Instagram links , if the you are using Dx 50 likes group then the bot will give you 50 Instagram post link.
You have to give like one by one on those link which is given by the Dx 50 Bot and This is 5 min work to like the 50 Instagram post.
After Giving Likes of the whole list and Then Drop your post Link in that given Format ( Don't worry the format is also given by the Bot )
Go back to the Dx 50 group from the bot and Send your Instagram Post link of that Instagram post which you want to get likes. The Dx Bot Check that have you done all likes on the lists properly then it will back you 50 likes if you are using Dx 50 Likes Groups.
Note: If you left Some links on that lists  , then during checking Dx Bot will give you warning and gives you one or two chances to Give like to the remaining Instagram Links.
There are many other Things or say you will get many other paid offer in these groups to boost your Instagram page.
I hope you will properly understand these points.
For more I will provide you mentorship that how to get free likes & Comments on Instagram Post and also Teach you how to use EXM ( Executive Mafia) to get 200 plus Likes Daily on your post.
If you want  mentorship from me then email on the Gmail id : rs7646893@gamil.com
If You want Followers Then read out this whole ?
Actually we are a professional digital marketing agency which specialize in growing Instagram accounts.
We could help you grow by the rate of 3-5k followers per month.
how to get free likes & comments on instagram or how to get Popularity
We tailor a custom growth strategy according to your channel to ensure maximum growth.
We use various different methods to help you grow as a brand.
Please contact 👉 👈 if you'd like more information on Instagram growth services on same email id : rs7646893@gmail.com
10 Ways to increase your real followers on Instagram
Top 5 Latest Unique Android Applications