Introduction
Hey, guys welcome to the musicallytech, generally this site gives the top knowledge of music-related content but sometimes we are also given the great reviews or news of some other content like applications and game reviews. So today we are going to discuss some of the new Best upcoming action games for Android of 2020-21. Now let's discuss all the topmost games one by one- ALso Check: 世界盃足球賽2022
1. Apex Legend Mobile-A New Best Upcoming Action Games for Android
If you are getting excited about a new survival action battle game so the Apex legends, the Number one game of 2020 will come. This game is like pubg but there are the unique power and ability to each character and you can do anything in a short time. From few years mobile games make the high earnings than the pc device, so as like pubg and other survival games, the Apex legend will release in this year.
The Apex legend has earned two Billion dollars in their first year. This game is created by EA and the EA is the first brand in the microtransaction. Apex Legend is the mixture of two games that are pubg and Fortnite.
2. Marvel's Future Revolution- The Upcoming Action Marvel Game for Android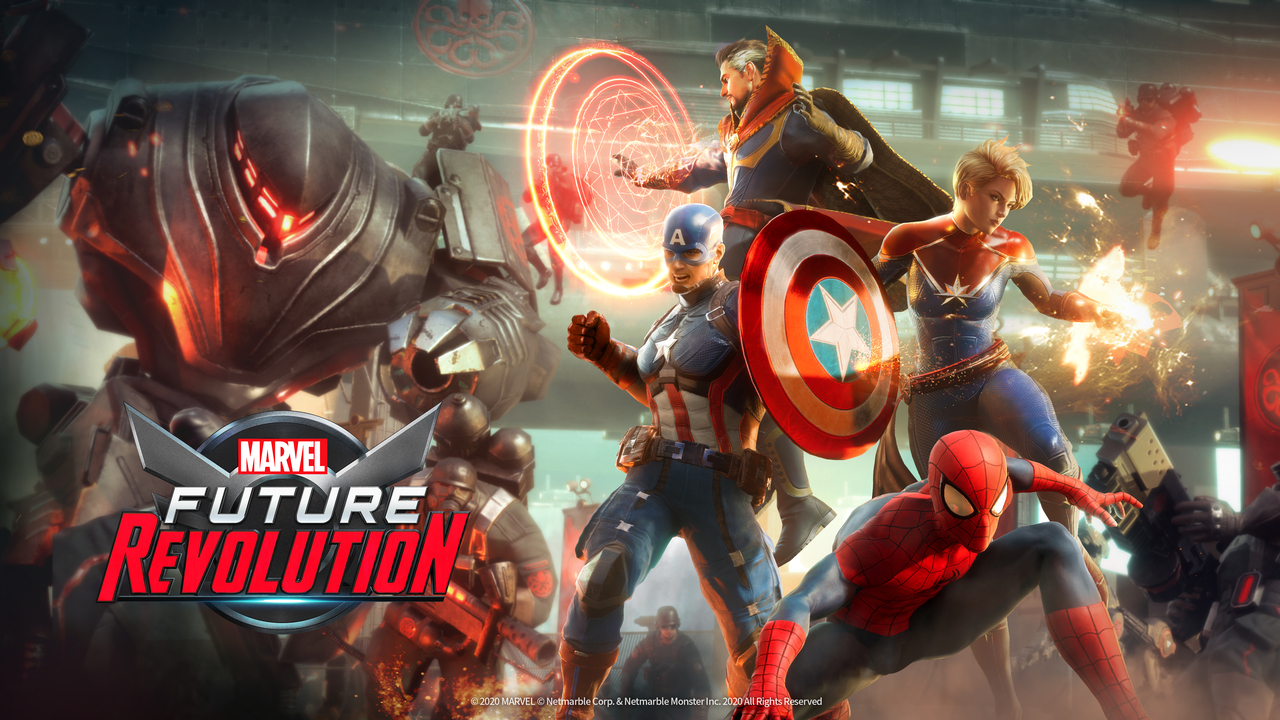 The second new Best upcoming action games for Android is Marvel Future revolution. This game will be an awesome fully feature high graphic game Top marvel action upcoming game which will released in 2020-2021. The story of this game will totally fresh and new but there are plenty of events throughout Marvel's history where alternative realities have come crashing together different storyline with different aspects. I also know you are the huge fan of the marvel revolution of any comics or any movies series.
The story of Future revolution game is that the world's are converging. And the challenge was if we are going to create the areas with such a high level of fidelity. This game is so amazing because it's provides you the freedom to go anywhere , you can fly run anywhere. Not only the heroes are important but also  the fans also want or need the high level big villans. In this game there are huge amount of villans will comes in the marvel comics and from another side. The story of this game create by new uniques ideas to boost the excitement of the fans. The realising date isn't confirm but this may be release in June to July 2020.
3. Path of Exiles Mobile- Magnificent Action game for Android
After the four years and seven path expansions , the path of exiles is still like the free to play action RP game version of owning a vintage sports card.From the
Unforgiving combat to the piles and piles of generated loots to the encourage repetition. There is plenty admire for those of us who remember the diablo 2 era fondly.
The path of exile biggest strength and the biggest weakness is its sprawling intricate oftentimes unwieldy skill system. The playable version that is release in 2020 and the ETA: late 2021.
4. Dauntless Mobile- An Adventurous Action Survival game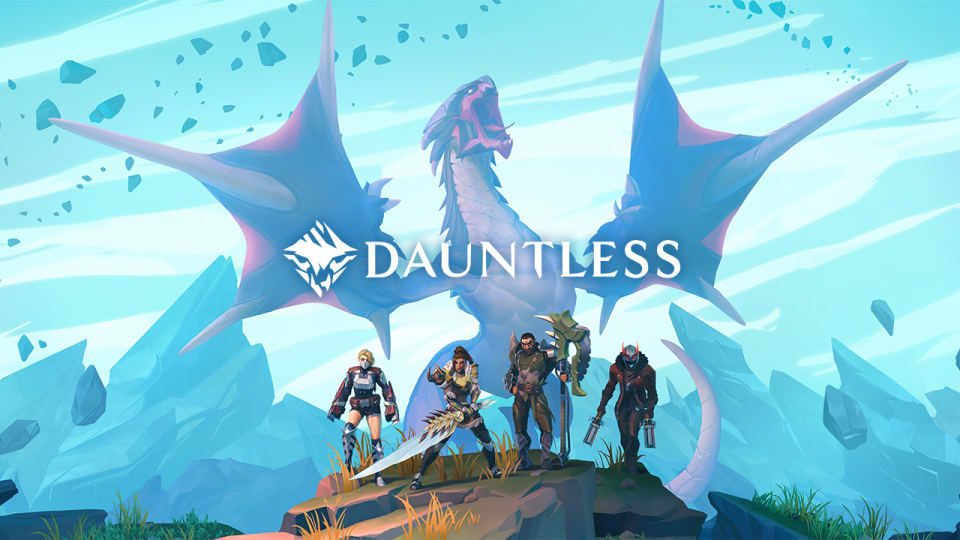 So guys be ready the top most Dauntless action and adventurous will come on the Mobile devices. The realeasing date of this game on Android is not confirmed yet but it is possible that it may be release in this year 2020. The basic things of this game is that it's like demons slayer game. This is also a fully cross play game because you can play with those people who are playing on other devices. There is a lot of high damage weapons , you can play solo and can play with friends. It contains high dimensioned graphic which feel you in more excitement. It a great survival game , coming soon on Android phone.
5. Diablo : Action Immortals game for Android
Diablo immortal , this game is the first ever game of RPG which will come to the mobile or say Android devices. This game gives you freedom. Most mobile games have like certain daily events and all these sort of things that you pretty much have to do if you want to get the maximum amount of experience. There is no auto combat and there is no auto pathing in this game.
There are various types of classes that are Monk , Wizard , Demon Hunter , Necromancer , Crusade , Barbarian. The professional things are that it is the first F2P Diablo experience with varied classes , it is authentic Chinese gameplay. The realeasing is still not confirm but it will definitely release in 2020.
6. Sinoalice Global: A Fairy tales Magical Action game for Android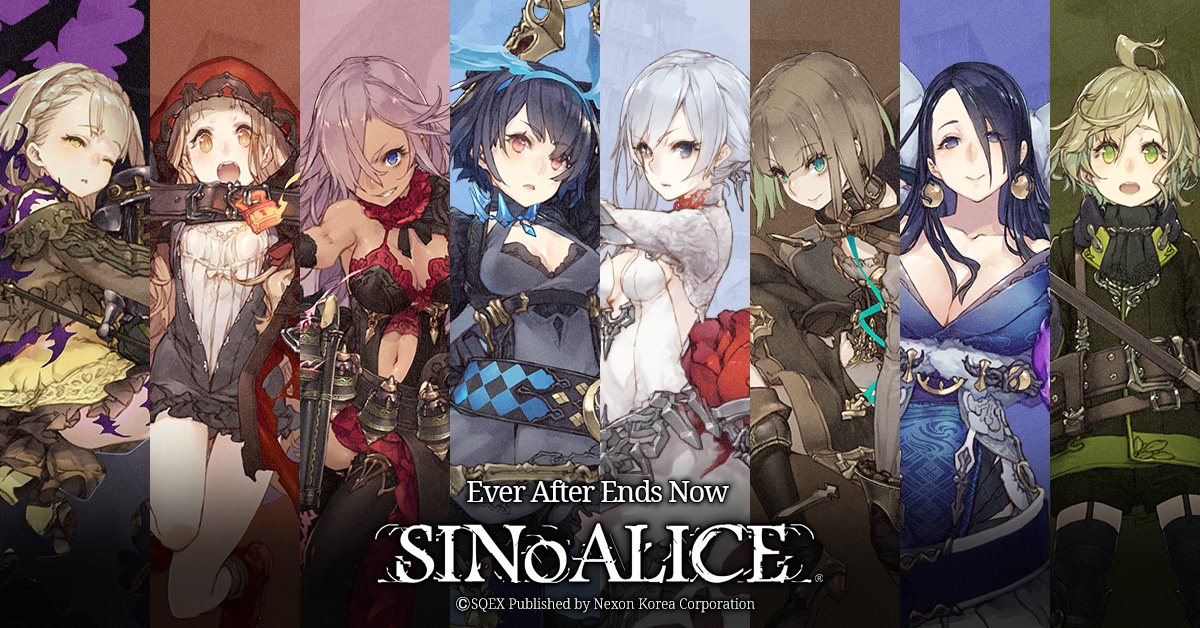 This is an another great Korean RPG which will release in the approximately 6 June 2020. The publisher and the developer of this game is Square Enix and Pokelabo respectively. Some of the pro things of this game is that it contains excellent art style , it has real time combat system , it has Automata composer. There are more than 150 different kinds of weapons for the battling. The story of this game is about or based on the Fairy tales. The Keiiche Okabe is the composer of excellent soundtrack of this top upcoming game.
7. Exos Heroes Global- Top Collecting and Action RPG
The Last new Best upcoming action games for Androidis Exos Heroes global. It is an another top RPG Collecting game for Android. You can collect over 200 heroes. This game is really high dimensioned and high graphics RPG action game. Each of the different hero have their own uniqueness of skills , power , ability and much more. This system have auto battling with the 2x speed to enhance the performance of game.
This is a Korean game so unfortunately you can play this game in the south Korea region.But if you seriously want to play with a full excitement so you need connect the VPN system to play. The lines games and OOZOO are the developer as well as the publisher of this game. The expected date of this Android game is 28 may 2020 available on Google play store.