Introduction
Today we will talk about the top five amazing unusual applications of 2020 and there are no any ranking . There is no any type of comparison in between these five apps because all the apps are top class when we will tell you. So you must read fully about these apps till the end and then you will think these are so incredible. So lets discuss one by one:-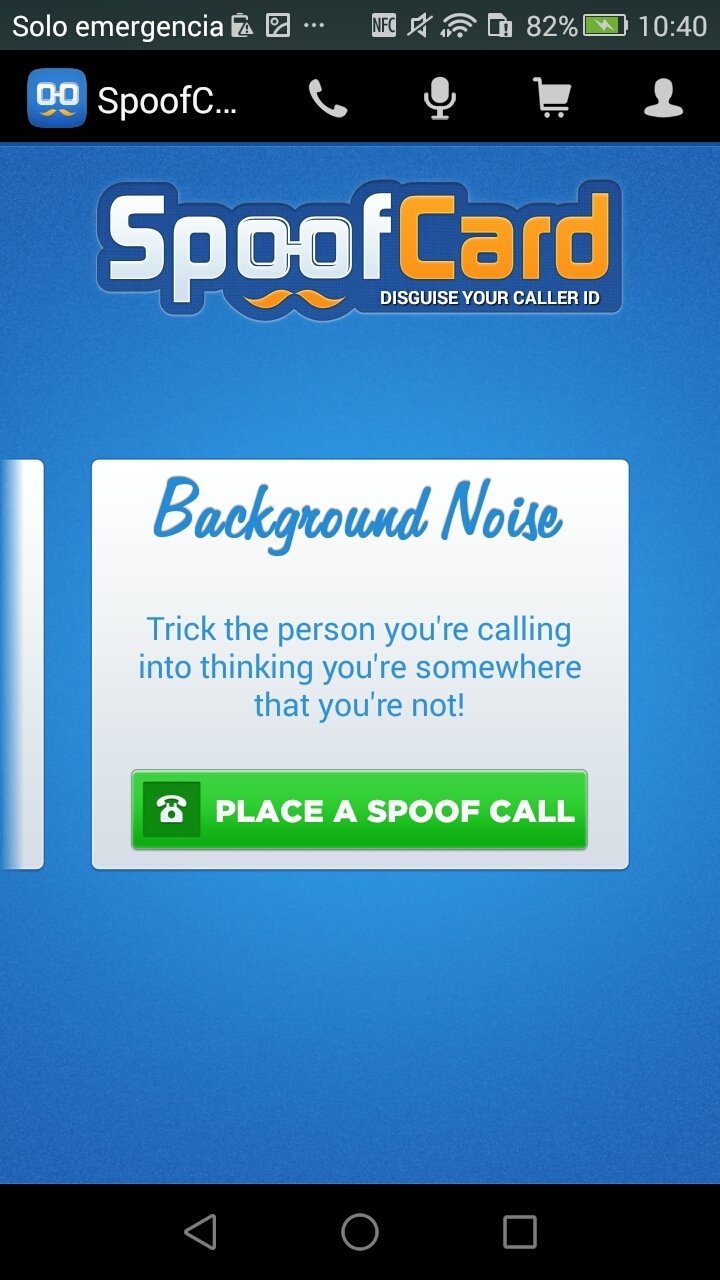 This is an amazing application and there is very awesome and profitable things is that this app perfectly works in India and it does not works on the mobile phone number of Pakistan. You can sign up with the Facebook account. There are total five credits you will get initially , that is one credit is equal to one minute of call. When you will start with new account then you will get five minute call of credit. You can call freely till five minutes. In starting , firstly click the option call using wi-fi and you have to turn on the audio or wi-fi system from the setting and you can record your call by clicking on the button 'Record'.
You also get more two options in the change voice that are male voice and female voice option and if you are male so you can change your voice by click on female voice that so amazing and if you are female then you can change your voice into male voice. There is an another option that is Background voice , when you will click on this option then there are many option available for the background such as Airport , Police Siren , Traffic , Dog Barking , Night club.
So if you will click one of these option when you are talking to someone then another persons will think he is present on that particular place of option and there is a lot of excuses can create by these options. After you will write your victim number then you have to click on 'Enter to Display' and after that you can write any number so when you will call on your victim number then the call will go with that number which you had written on the enter to display number.
In this list of Top Five unusual applications of 2020 include an another loveable application that is Fake chat. It is an another magnificent application and many people are already know about these fake chats application. When you open this application then you can generate any fake chat. First of all , open the application and change the name from 'fake chats' into 'whatsapp' and you can create a fake chats. When you open a new chat profile of fake person , so you have write the name or a number of your victim , you can add profile photo and there are three other options that are turn on or off button of online and typing and you also create a status text , then click on the save button.
so you successfully create a fake chats. So you can make fun , jealous whatever to another person because it will look totally realistic. Then after creation of fake profile so during messaging you get two chatting options in the keypad. If you set the transparent option so you send the message in white color box and if you set the green option. Then you will receive a fake message which will create by you and by this you can make fool of anyone. But we recommend you that you never use this application at the wrong way.
First you have to search this APK on Google Chrome so when its opened. Then you see there is a lot of modded games will present and if you freely play the offline games with unlimited life so this apk helps you.
After opening this you will see many top mode of games or application such as Avakin Life , Bit Life , 8 Ball Pool , call of duty , Pixels gun 3D , Archero , The Mighty quest for Epic loot , Stick War , Cash Royals ,Gangster Vegas , Garena free fire dawn of Zombie and much more.
For example In the game 8 Balls Pool , you will notice the target lines which you set your target is too much long. And it is very helpful to play because there is very short target line to target the white ball in the original 8 ball pool. And its because difficult to let inside the ball in the black holes.
4. Oreo TV: The Amazing unusual application of 2020
There are many applications where you watch unlimited video in free time. So there is an another application where you any videos or the live streaming free of cost. There is a lots of live streaming applications you see on the Internet. But after sometimes these application not work properly or hide. Oreo TV is the free live TV . You can watch any live streaming of news channel , live sports channel because This application is much better than the others. So we all are in our home because of current situation of COVID19 , so Oreo TV can be very helpful for you to pass your time.
5. Nothing
Now the last application in the list of Top unusual applications of 2020 Nothing is also an excellent application. The good thing is that you can download or install from your Google Playstore .The playstore applications are equal to the safe applications. When you will open this application then initially you will see a sweet word that is Nothing. The fun thing of this application is that there is no any ads comes from it but this does nothing.
THANK YOU SO MUCH
Related This:-